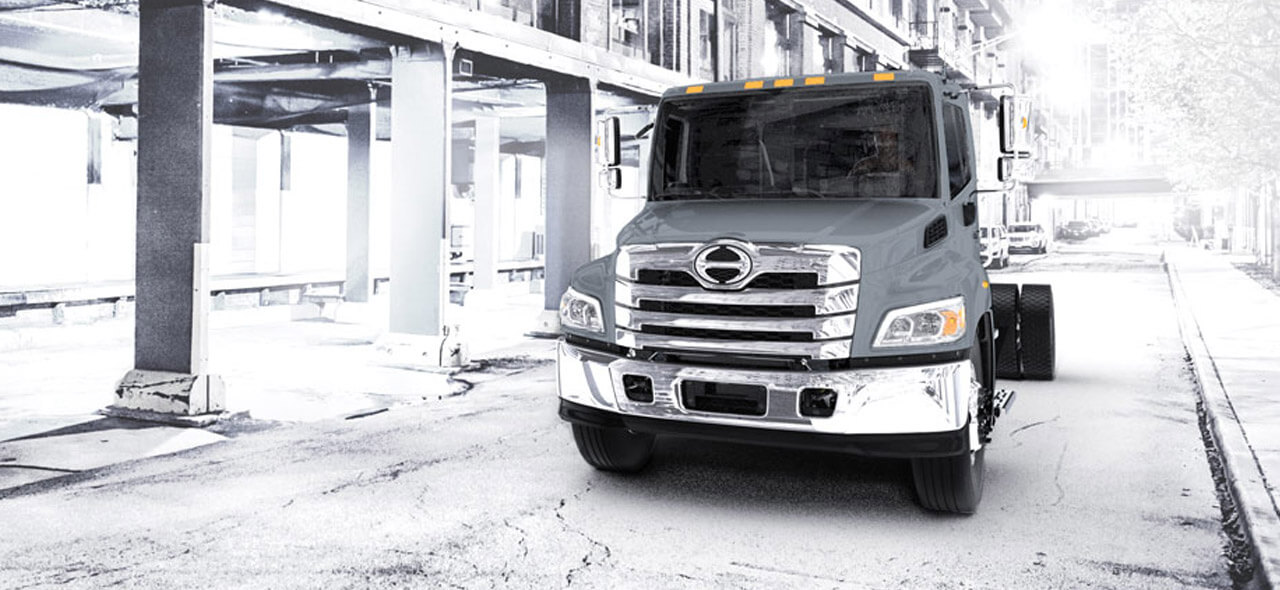 Get Where You Need to Go.
L-Series
Introducing the all new Hino L Series trucks, replacing our conventional lineup. Now known as the L6 and L7, you'll immediately see the new exterior design including a bolder front fascia and optional LED headlights to make sure you're able to safely navigate the roads in style.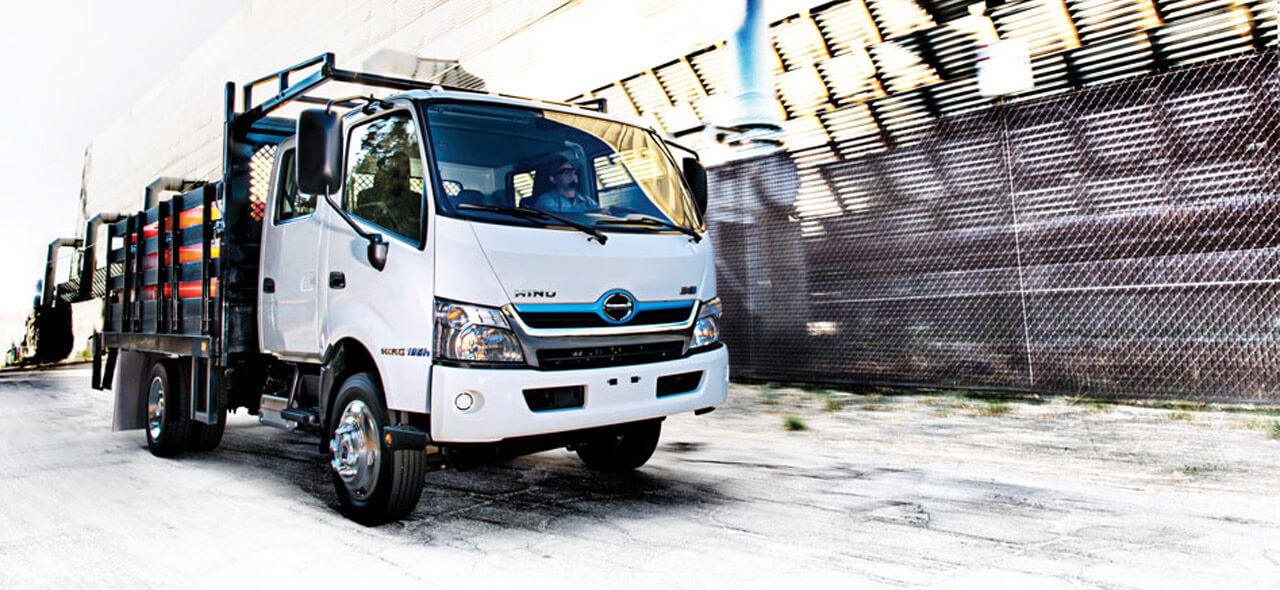 All New Design.
M-Series
Welcome to the new line of COE trucks from Hino. Now known as the M4 and M5 (4 & 5 representing their GVW class), these trucks have a suite of new features that add safety and increased capability at every turn.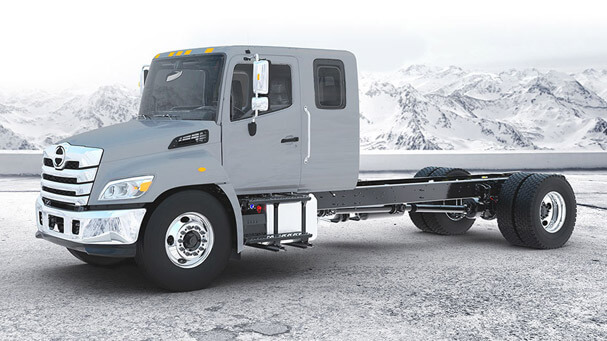 L-Series
Open the door and you'll be greeted with a re-engineered interior with high-end automotive grade finishes built with commercial use durability and an eye towards increased functionality. New steering wheel controls, a large 7" LCD multi-information display, more storage and increased leg room all make your "office" more safer and more comfortable.
Download Brochure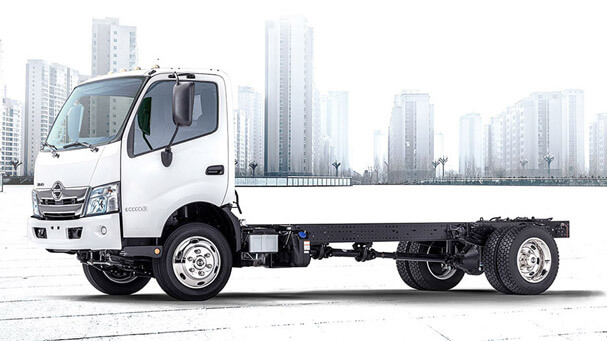 M-Series
The new Hino M Series is clearly the most connected COE truck on the road today because of our innovative Hino Insight platform. As a Hino M Series owner, you'll enjoy instant access to TELEMATICS, REMOTE DIAGNOSTICS, & CASE MANAGEMENT. So if you're ready for increased profitability, feel and driver efficiency along with reduced downtime and operating costs, then you need to look at the Hino M Series.
Download Brochure
XL-Series
The Hino XL Series is evolving further for the 2021 model year with a suite of new features making this the best XL yet. For starters, there are now extended and crew cab configurations available to add flexibility, comfort and a lot more capability to your fleet.
Download Brochure
Hino L-Series
Comfort & Unprecedented Visibility
Distinguished by its rich design and automotive grade quality finish, the Hino L6 and L7 interior is easy on the eyes [styling and ergonomically] and your back. The standard air-ride driver's seat puts air between you and the rough road.
Ready For Your New Hino?
Have A Sales Rep Contact Me.
Our experienced sales representatives are ready to help you with every step of the process.