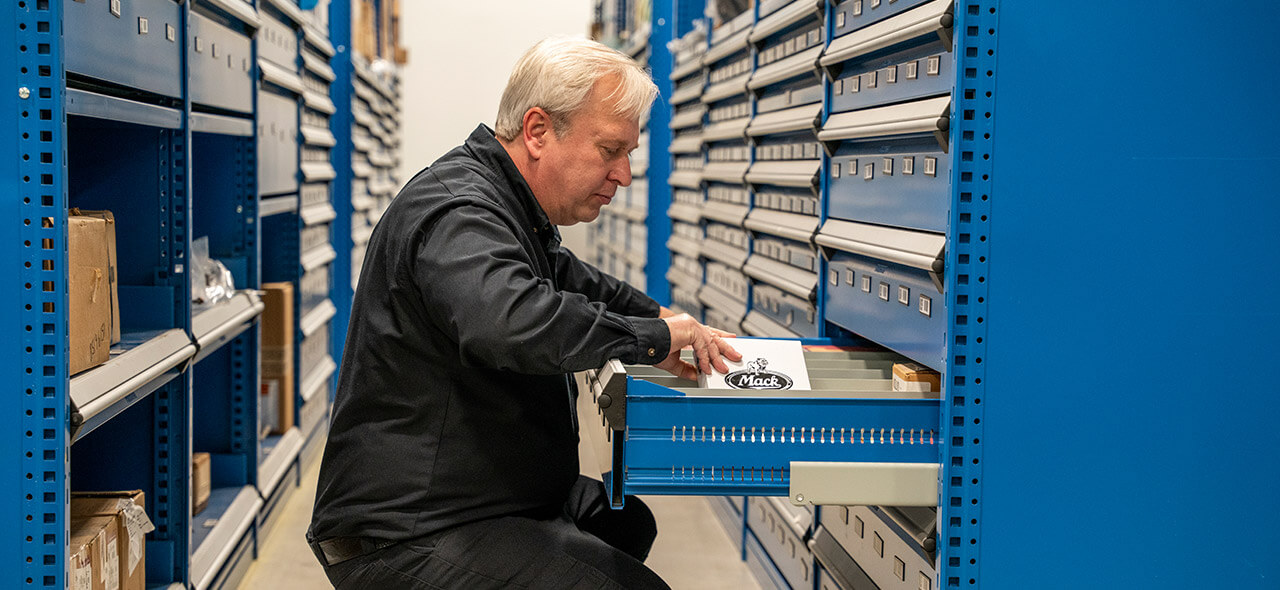 The Most Extensive Inventory of
Truck Parts in New York
Conway Beam is always ready to help. If we don't have the part in stock, our knowledgeable and experienced parts staff will find it for you quickly so you can get back on the road to success!
Extensive Selection of Parts
Even the most dependable vehicle will require a new part during its service life. Conway Beam is proud to maintain an extensive selection of truck parts and accessories across the Upstate New York area allowing you to keep on schedule and maximize profits.
We are committed to making sure you have the best experience with your truck. Give us a call or stop by anytime to speak with our qualified parts staff. They are always ready to help you determine what semi-parts and truck accessories you need to get the maximum value for your purchase!
Brands We Carry
Accuride
Airgas
American Chrome
Atro
Autocar
Bca Bearings
Belmor
Bendix
Bergstrom
Betts
Bostrom
Chevron
Conmet
Cr Seal
Cummins
Dana Spicer Ujoints
Dayco
Delco Remy
Dieters
Donaldson
Eaton Fuller
Eaton Spicer Clutches
Eaton Weatherhead
Ecco
Exguard
Exide
Fleet Engineers
Fleetguard
Fontaine
Geotab
Goodyear
Grandrock
Grote
Gunite
Haldex Midland
Hendrickson Axle
Hino Diesel
Holland
Horton
Isuzu
Jones Performance
Jost
Kidde
Leece Neville
Link Mfg
Luberfiner
Mack
Meritor
Merritt
Mgm Brake
Minimizer
Modine
Motor Wheel
Muncie
Mobil
National Seal
National Seats
Neapco
Ntn Bower
Pana Pacific
Panelite
Parker Hannifin
Permatex Loctite
Phillips Industries
Phillips Zerostart
Prestone
Racor
Red Dot
Retrac
Rh Sheppard
Roadchoice
Roadwarrior
Rollrite
Sears Seating
Seats Inc
Shell
Stemco
Timken
Tramec Sloan
Trucklite
Ud Truck
Velvac
Viking
Volvo
Vsm Lighting
Wabco
Webasto
Webb Wheel
Western Plows
Zf Sachs
Are You Ready For Some Deals?
Sign-Up For Parts Specials & Offers!
Conway Beam Offers
Genuine Mack Parts & Fluids
Mack products are built to stand up to whatever you throw at them. With quality parts and 24/7 service and support, we're here to help you minimize downtime and maximize uptime.