2022 Hino Trucks XL8 Base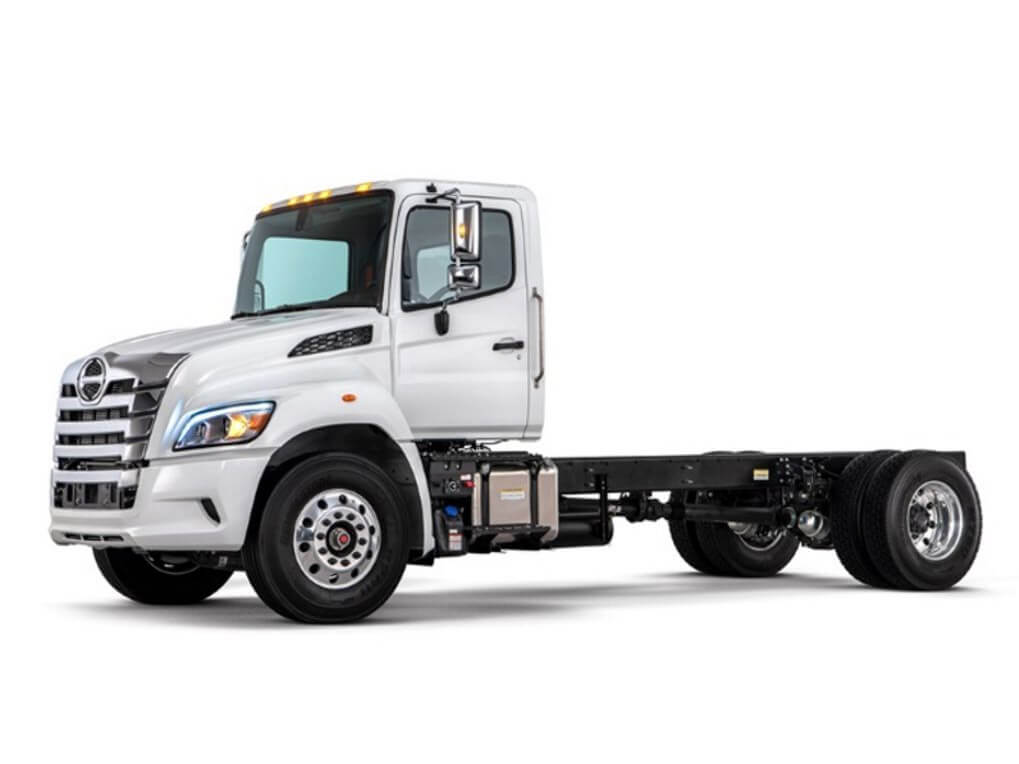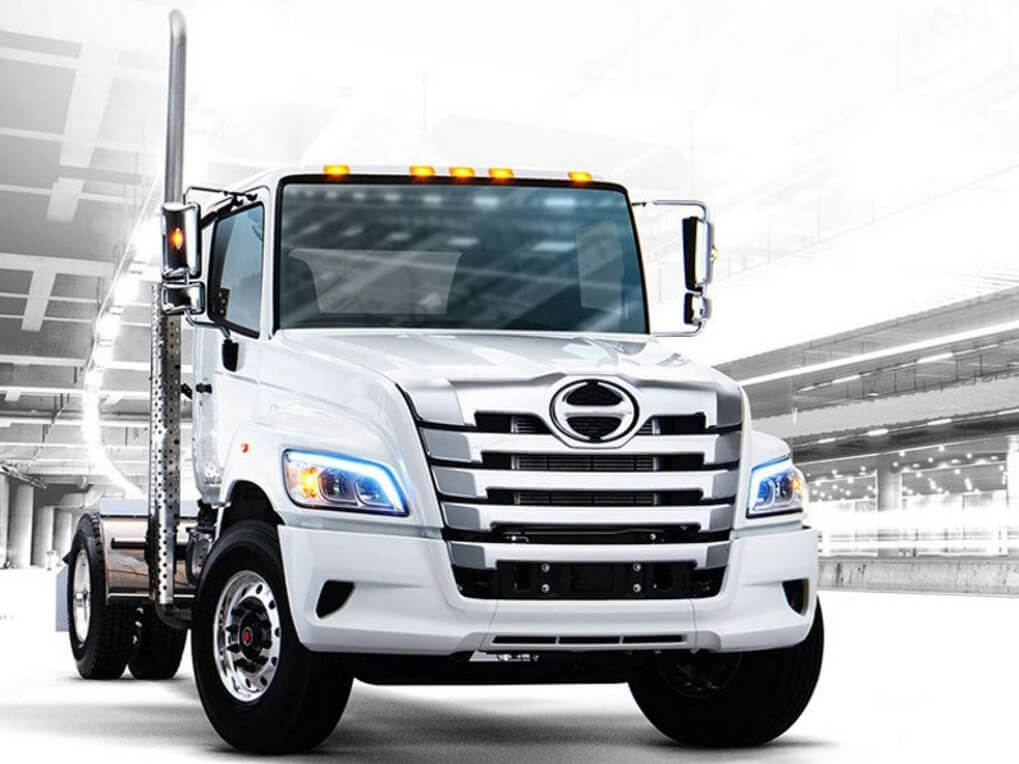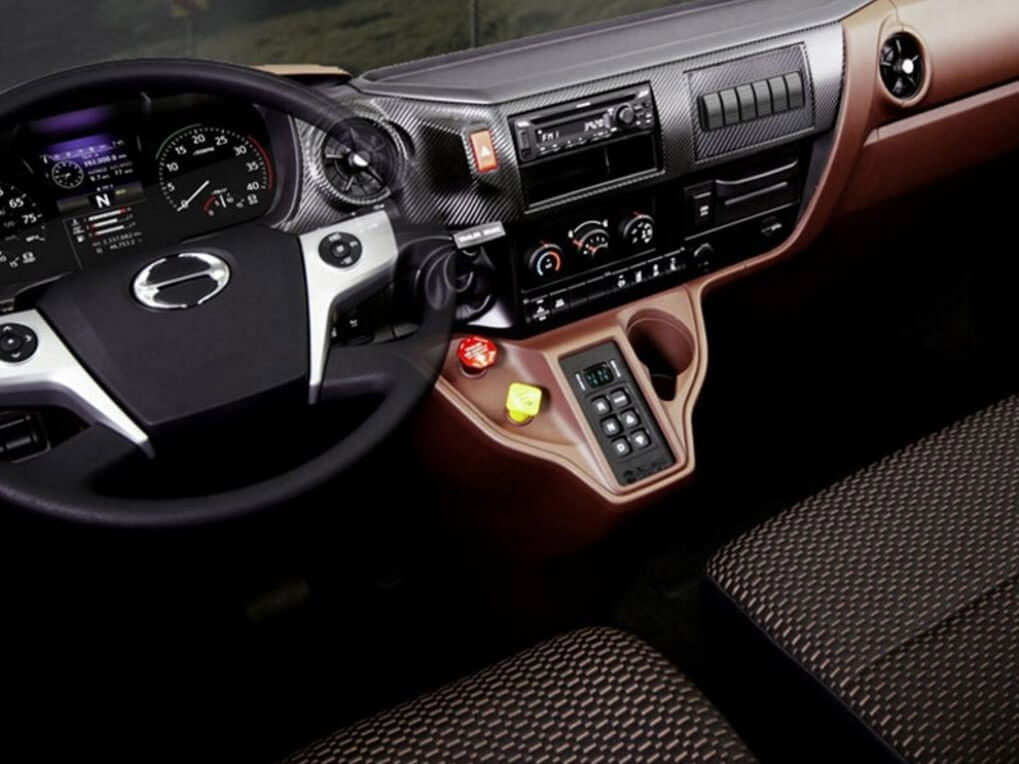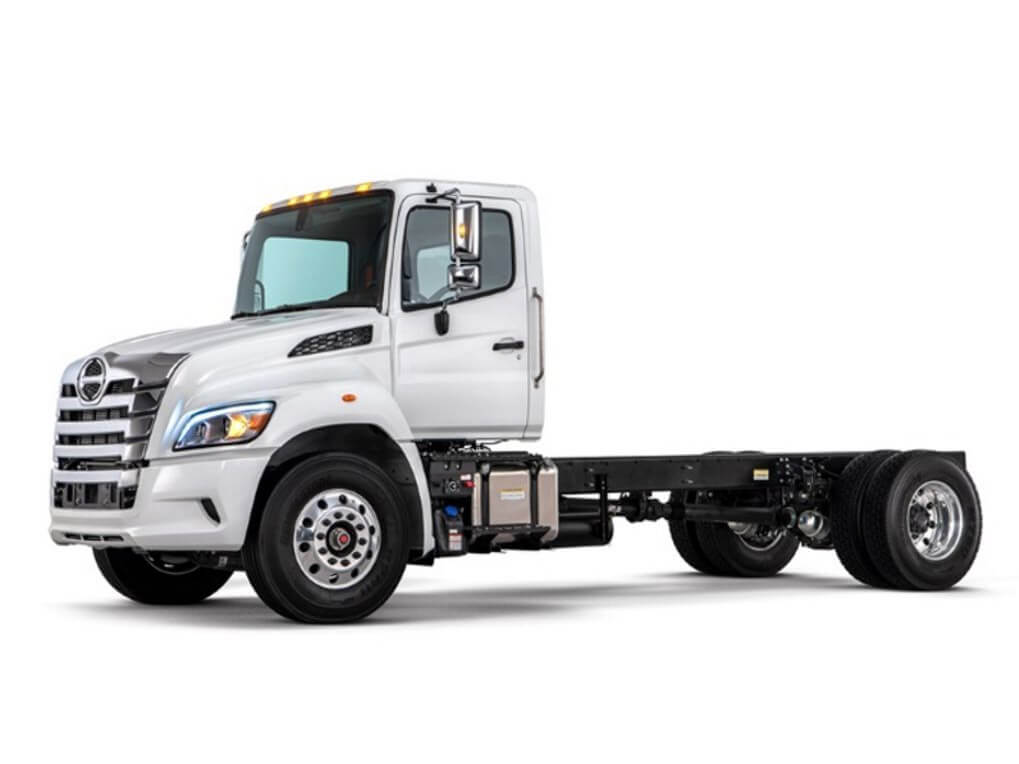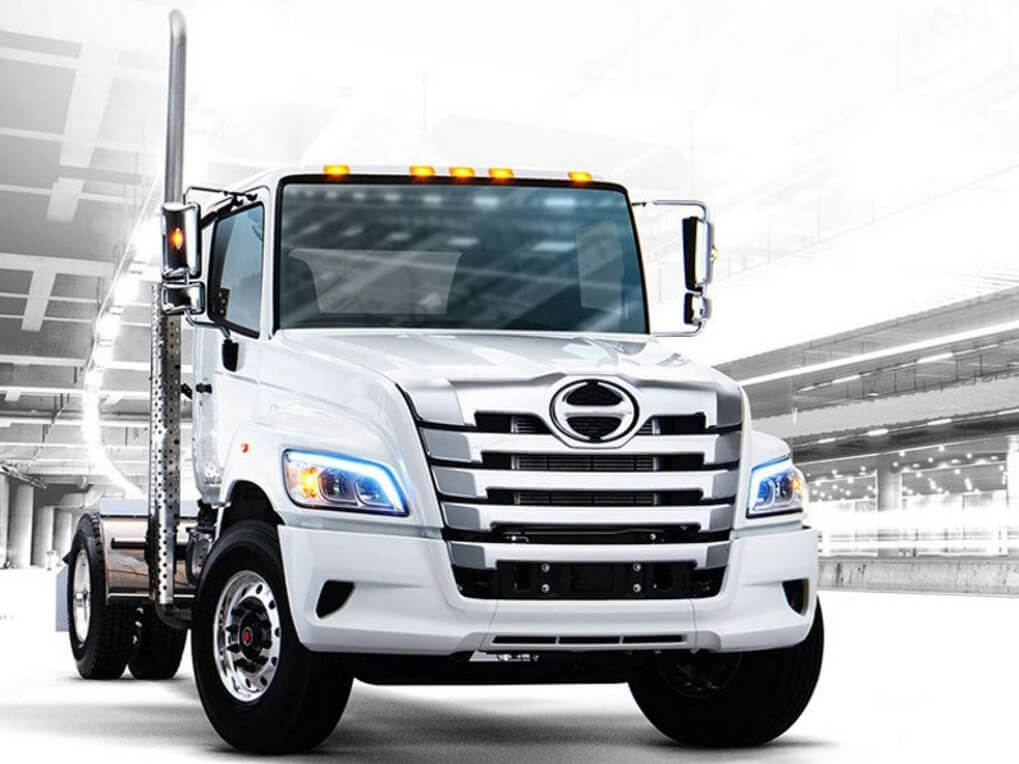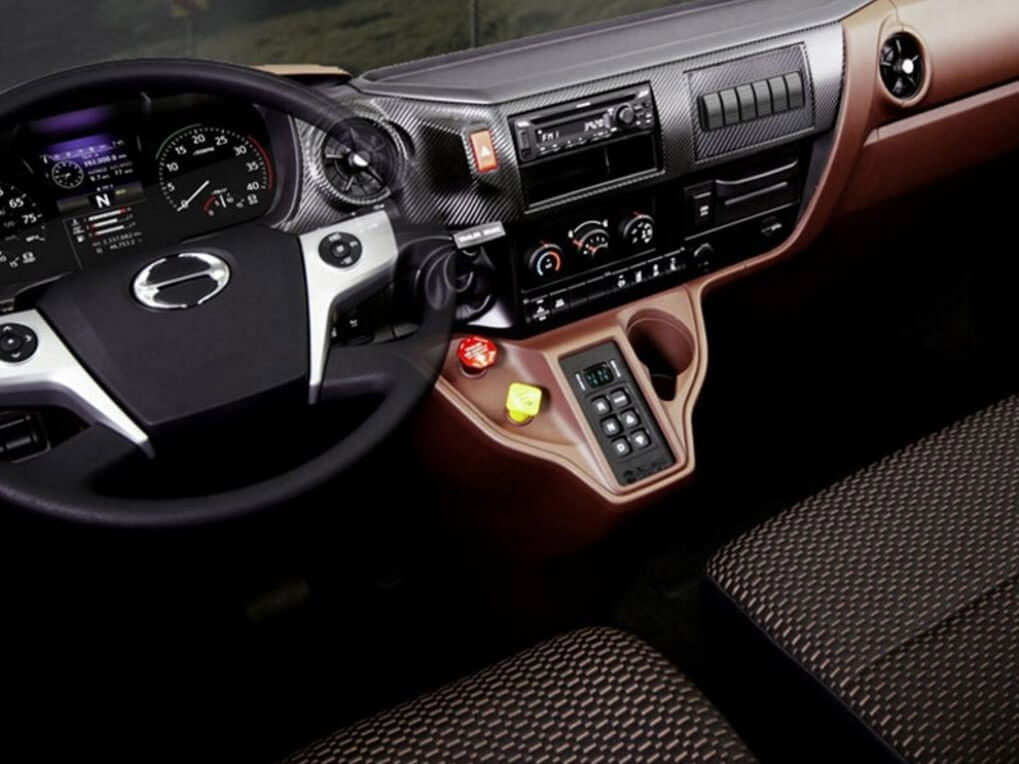 Description
With a proven track record, the state-of-the-art Hino A09 Turbo Diesel engine powers the new Hino XL7 and XL8. Renowned globally for driving performance, economy, durability, and reliability. Nothing has been left to chance. That's the Hino way. Distinguished by its rich design and automotive grade quality finish, the Hino XL7 and XL8 interior is easy on the eyes [styling and ergonomically] and your back. The standard air-ride cab and driver's seat put layers of air between you and the rough road. Included premium features like hands-free Bluetooth calling and audio, steering wheel controls, a large LCD information center display, cruise control, and air conditioning enhance operator effectiveness. Features may include: Safety starts before you turn on the engine. The Hino XL Series cab has been designed for safe, easy entry and exit with exterior grab handles, deep all-weather grip steps and extra wide door openings. Standard LED headlights, a high seating position and a 2,385 sq. in. windshield provide maximum visibility for the driver. Advanced active safety systems are also available on all models. Available radar-based collision mitigation system provides active braking on moving and stationary vehicles — in all visibility conditions. An available camera-based system that helps reduce road run-offs, side swipes, and head-on collisions due to driver inattention or fatigue through distinct audible warnings for unintentional lane departures. Automatically intervenes when there is a high risk of directional instability that could lead to loss of vehicle control or rollover. Standard on all Tractors.
Basic Info
Transmission
Model: STD-2500RDS | Type: Allison Six speed automatic with Fuelsense 2.0
Front Axle Capacity
/susp: STD-12,000 lbs.
Rear Axle Capacity
/susp: STD-21,000 lbs.
Engine Type

Diesel 4 cycle, 6-cylinder in-line watercooled, dry cylinder liners

Engine Power

Max. output (SAE Gross): 260hp at 2,500 rpm

Engine Torque

Max. (SAE Gross): 660 lb.-ft. at 1,500 rpm

Transmission

Model: STD-2500RDS | Type: Allison Six speed automatic with Fuelsense 2.0

Gross Combined Weight Rating

33,000 lbs

Front Axle Capacity

/susp: STD-12,000 lbs.

Rear Axle Capacity

/susp: STD-21,000 lbs.

Wheelbase

152 in/G | 175 in/J | 187 in/L | 205 in/M | 217 in/P | 235 in/R | 253 in/T | 271 in/V

Gear Ratios (overall) 1st

3.51

Gear Ratios (overall) 2nd

1.90

Gear Ratios (overall) 3rd

1.44

Gear Ratios (overall) 4th

1

Gear Ratios (overall) 5th

0.74

Gear Ratios (overall) 6th

0.64

Gear Ratio (Reverse, Low)

5.09


Emissions

System Cooled EGR with Selective Catalytic Reduction (SCR)

Final Drive

Rear Axle Gear Ratios: STD 5.57

Parking Brake

Spring brake chamber (rear axle) with SR-7 emergency brake system

Brake System Type

Service brake: Full air, dual circuit, "S" cam type, leading & trailing shoes with automatic adjustment | Exhaust brake: Electric-pneumatic with valve in exhaust pipe

Front Suspension

Front spring: Taper-leaf springs with shock absorbers

Rear Suspension

Rear spring: Spring Semi-elliptic main

Alternator

STD 12V, 130A, Delco (brush)

Fuel System

Common rail, direct injection type (Denso)

Fuel Capacity

Tank: STD 50 gallon | DEF tank: 4.7 gal.

Wheels

6 Wheels: STD Steel 22.5X8.25 10-stud disc powder coated white

Tires, Front Specification

6 Tires: STD 11R22.5-14, Fr-Rib

Tires, Rear Specification

6 Tires: STD 11R22.5-14, Rr-All Season

Battery

STD Two, parallel connection, 1200 CCA (GR 31)

Features

Yield strength (PSI): STD - 80,000 | Front axle: MFS-12 series reverse Elliot, "I" beam (oil lubricated) | Rear axle: MS21-14X, full floating, single reduction, single-speed, hypoid gearing

Ladder Style

Straight C channel
Other Vehicles You May Like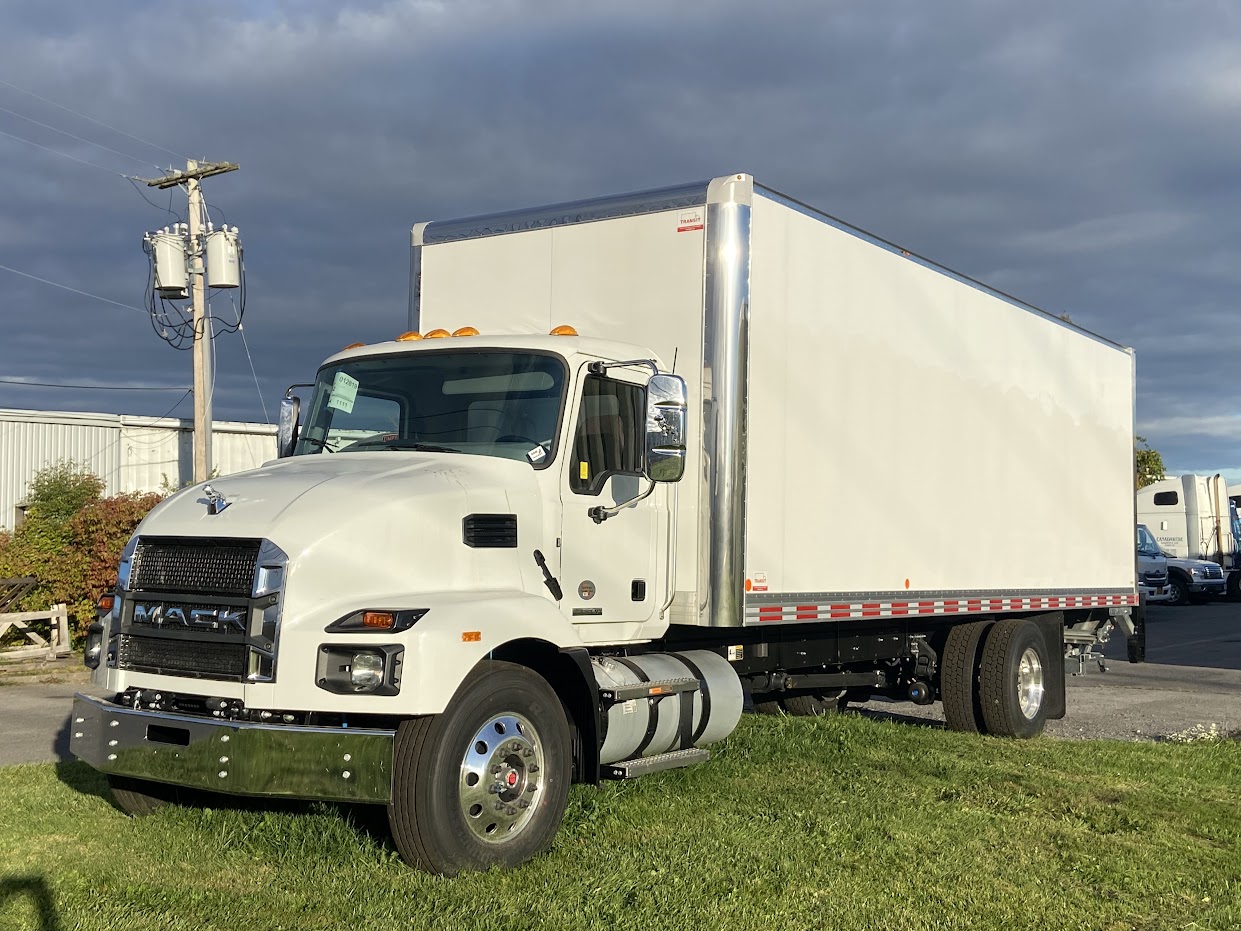 New in Stock
2024 MACK MD642 STOCK BM4723
Engine
CUMMINS ISB6.7
Transmission
ALLISON 2500 RDS
GVWR
25,995
View Details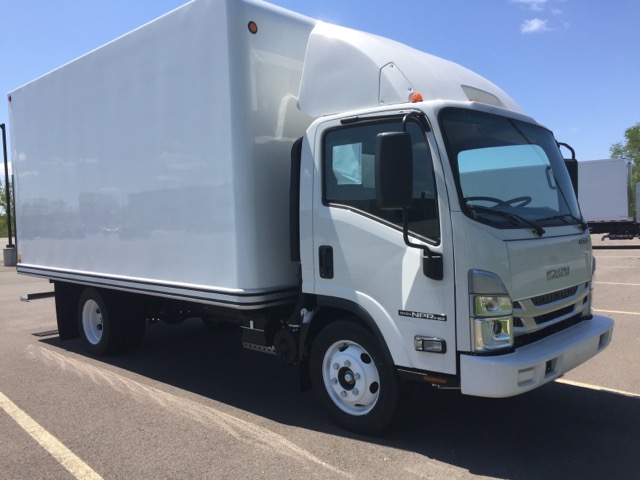 New in Stock
2023 ISUZU NPRGAS HD STOCK BZ822
Engine
GMPT 6.6L (400 CID) V8 gasoline Engine
Transmission
6L90-E Hydra-Matic
GVWR
14,500
View Details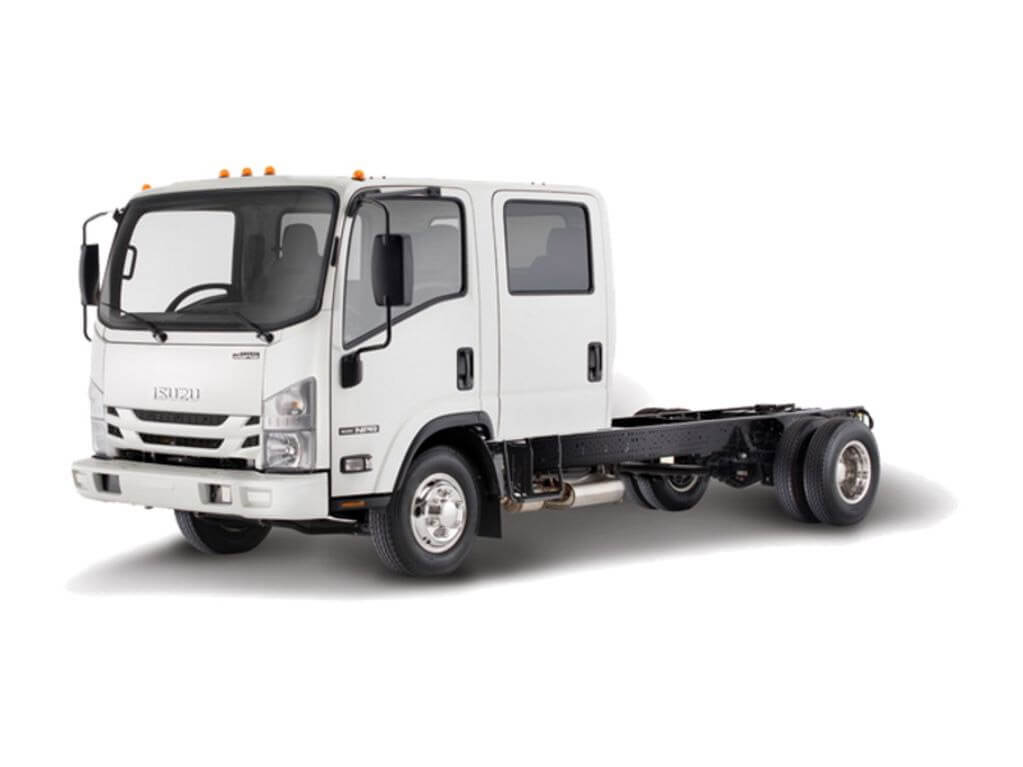 Built to Order
2022 Isuzu Trucks NRR Diesel Crew Cab Base
Engine
Transmission
GVWR
19,500/25,500 lbs
View Details
Disclaimer
Advertised pricing excludes applicable taxes title and licensing, dealer set up, destination, reconditioning and are subject to change without notice. Pricing may exclude any added parts, accessories or installation unless otherwise noted. Sale prices include all applicable offers. Not all options listed available on pre-owned models. Contact dealer for details.