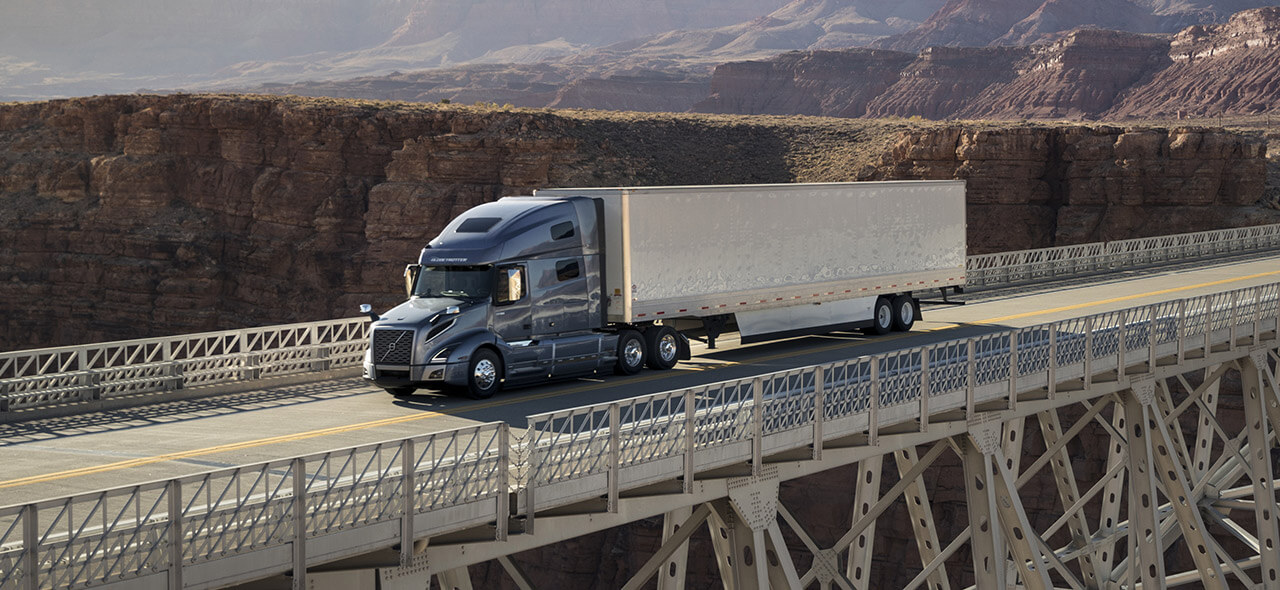 Conway Beam
We Make Financing Easy
Whether you have your own financing, line of credit or you need our help to secure a loan from a reliable financial institution, Conway Beam is ready to help you get the truck you need for your business.
Financing Made Easy
Our experienced sales representatives will help you initiate the loan process and guide you every step of the way. Conway Beam is committed to helping you secure a great rate from our list of multiple experienced lenders.
Getting started is as easy as picking out your new truck!
Once you select the right truck for your business, our sales representatives will get the financing process started immediately and helping you through every step of the simple application.
Don't wait.
We can help you finance your new truck today.
Fill out the form and get in touch with our sales department.