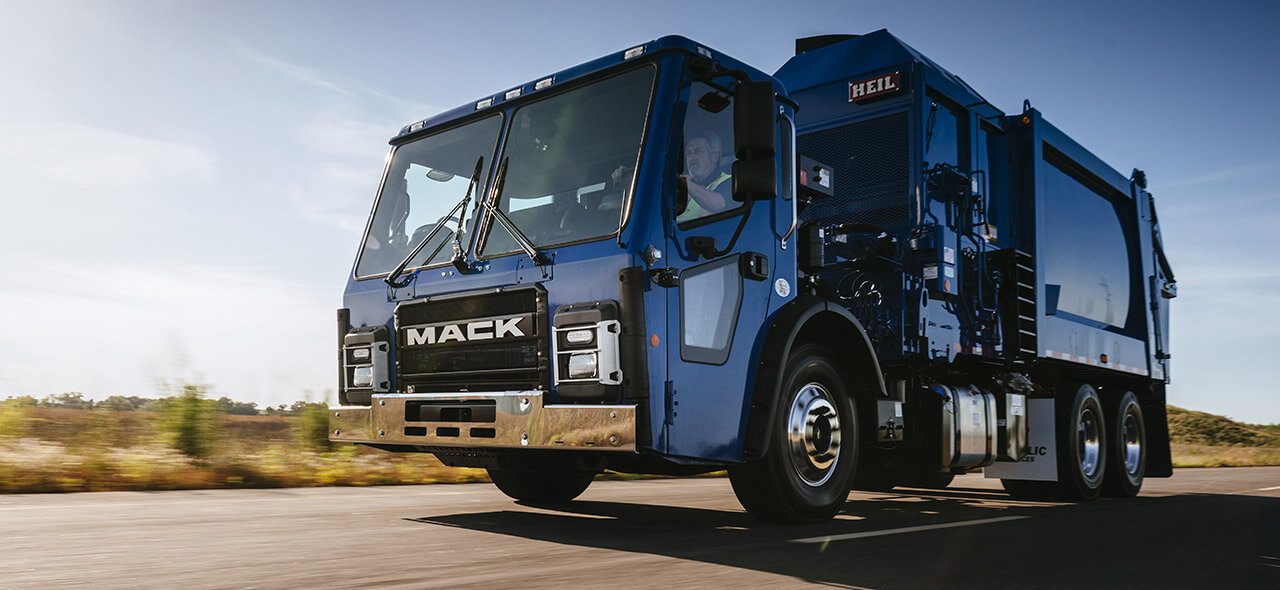 The Expert In
Municipal Vehicles
Conway Beam Truck Group has supplied an extensive selection of specialty and municipal trucks to an array of government, municipal and public agencies across New York State for over 50 years.
NY State Contracts Available
Heavy Duty Truck & Equipment
Tandem Axle, Single Axle, 11 liter, 13 liter and Refuse. Onondaga #8996 and Oneida #2025
Conway Beam Supplies a Wide Variety Of Municipal Trucks including:
Dump Trucks
Snow Pushers
Vacuum Trucks
Snow plows trucks
Sand & Salt spreaders
Sewer Trucks
Tank Trucks
Brine spreaders
Snow Pushers
Platform Trucks
Snow and Ice Removal
Boom / Aerial
Reefer Trucks
Tow and recovery
Hook Lift Trucks
Emulsion Bodies
Vacuum Trucks
Roll Offs Tractors
Onondaga contract
Below is a brief description of how the Onondaga contract work and FAQs
Yes, The Onondaga County contract meets all the requirements of NYS procurement laws as stated in GML 103§.

No, The Onondaga contract was awarded to Beam Mack Sales & Service based on having the most aggressive discounting off the original MSRP and discounting on options. The same discounting offered by Beam Mack Sales & Service to Onondaga County must be also offered to any other municipal / Government agency within New York State. This contract allows for each and every customer to customize the truck and the body specification to their own specific needs.

The Onondaga Contract period (#8996) is June 24, 2018, through June 23, 2023

Yes, Hundreds of towns, counties, villages, and DPWs have been using this contract, its predecessor contract #7823 since June 24, 2013

Yes, all supporting documents are available via email or USPS

Only one payment is sent to Conway Beam Truck Group as we are the primary contract holder. All vendors on this contract are sub-contractors to Conway Bea, Truck Group.

Alloy Welding
BlackBurn truck Bodies
Cyncon Equipment
Guthrie Heli-Arc Inc.
Hacker's Packers
Henderson Products
Heritage Truck Equipment
J & J Equipment
Joe Johnson Equipment
Niagara Truck Equipment
Northeast Wrecker Sales Inc.
Reed Systems
STS Trailer & Truck Eq.
Tenco
T&T Body King
Trius Inc.
Valley Fab
Viking Cives
Waynes Welding
Zwack Inc.
Everest Equipment
Airflo
Amthor
Binghamton Truck Body
Long Island Sanitation
Monroe Truck Equipment
Suffolk County Brake Service
Tracey Road Equipment
Vasso Systems
Wittake Sanitation Equipment
Kaminski & Sons Truck Equipment
Municipal Leasing
Advantages of Leasing Customized payment plans to fit your organization's requirements
Long-term fixed –rate financing
No Prepayment Penalty
No Documentation fees
Allows for replacement of obsolete equipment due to changes in technology
No costly bond fees
Non-appropriation clause
Rapid acquisition of essential-use equipment
Low tax-exempt interest rate
100% financing available, conserving cash
Tailored terms to meet your municipality's objectives
Types of Equipment Financed
Sanitation/ Public Works
Fire / Police Vehicles
School Buses
Medical Equipment
Educational Equipment / Technology
Highway / Road Equipment / Snow Plows
Emergency Communication Equipment
Energy Performance Contracts  (max term 10yrs)
Any "Essential Use" Equipment
We Are Ready For You!
Speak to a Municipal Sales Rep