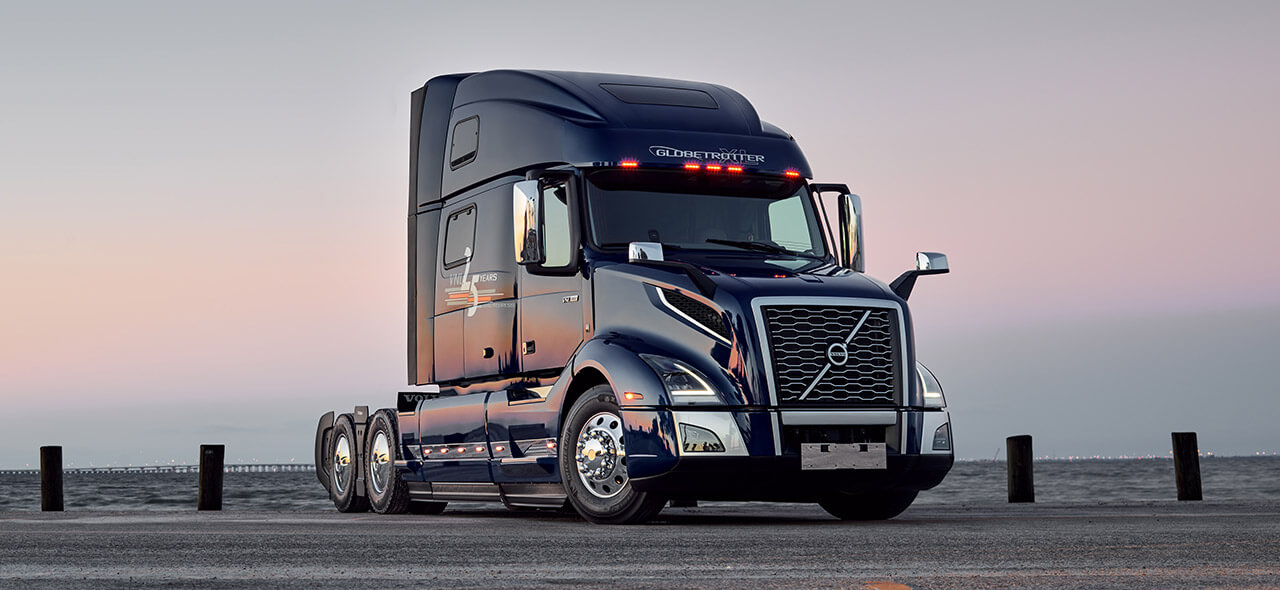 The standard for long-haul
The Volvo VNL
The Volvo VNL is built to exceed your expectations. It has been pushing the boundaries for a quarter century and will continue to set the standards of excellence today and tomorrow.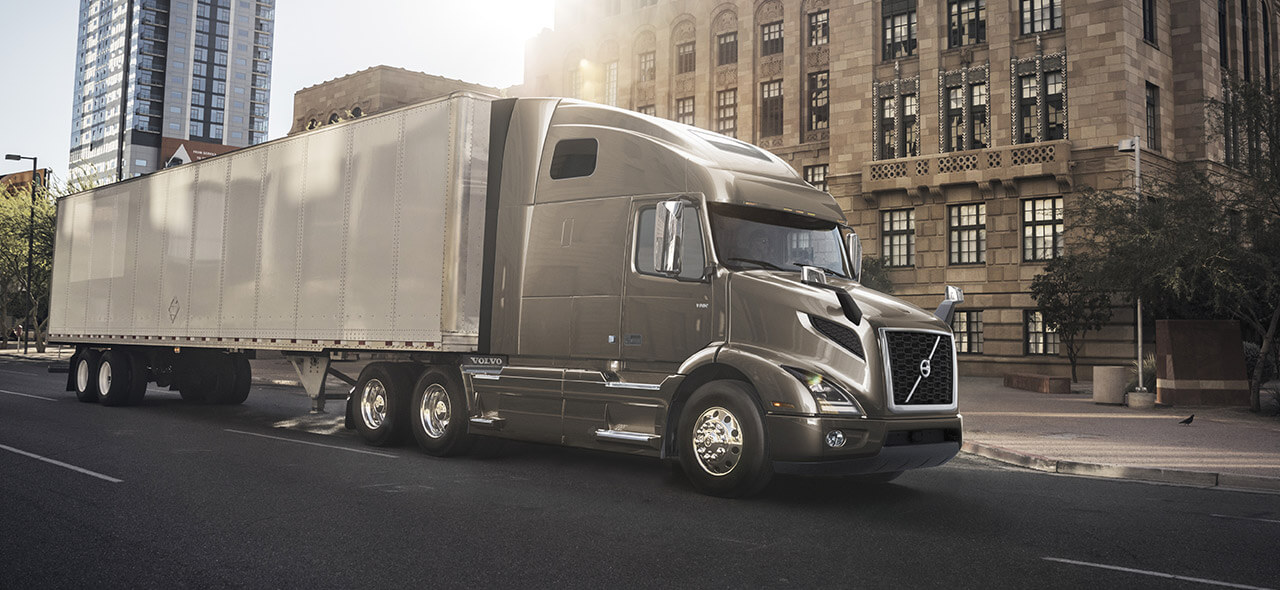 The Future of Regional Hauling
The Volvo VNR
The Volvo VNR represents the future of regional haul. This truck does not compromise, delivering productivity and efficiency with quality and long-haul amenities.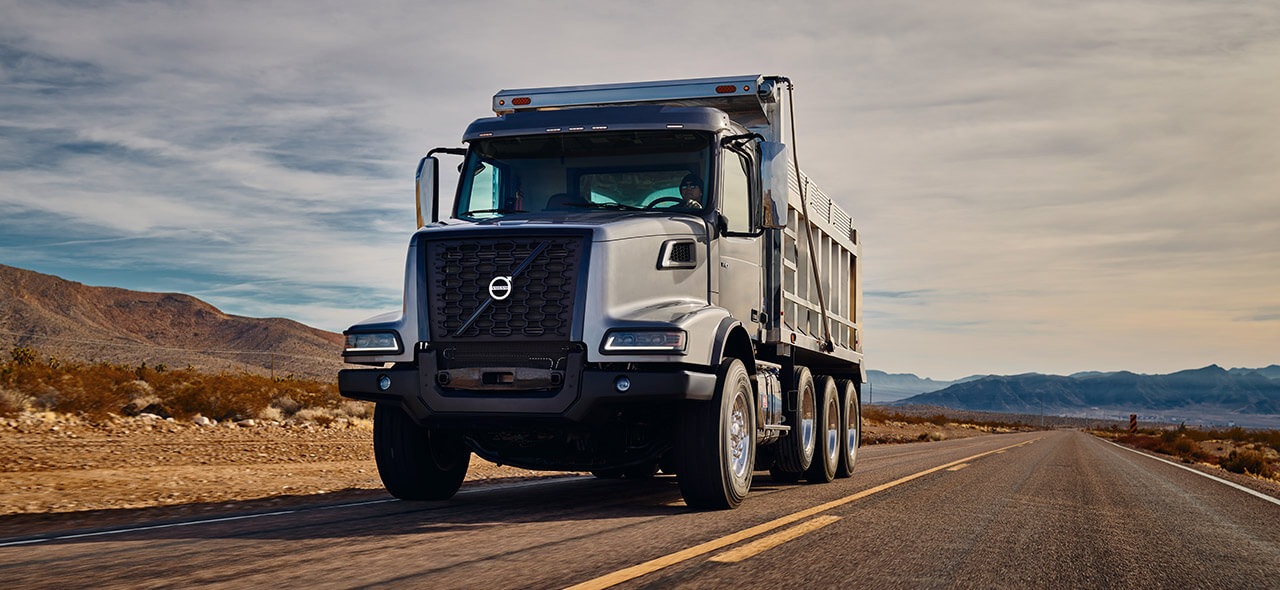 Ready for the Job
The Volvo VHD
Everywhere you look on the VHD, you'll find rugged construction and improvements that will help you tackle your most demanding tasks. From tow hook to tail light, this truck is made to work.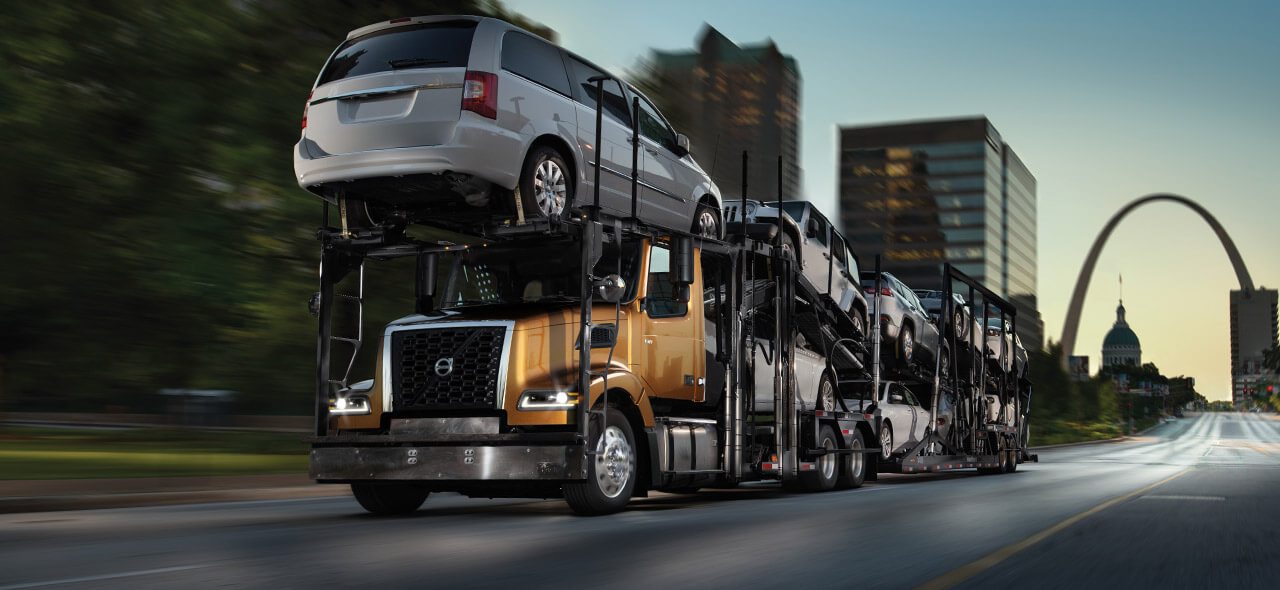 Maximize Every Load
The Volvo VAH
Auto transport can be tough on equipment and drivers. So we began the Volvo VAH with many of the same heavy-duty features found in our off-road vocational vehicles. Everywhere you look on this vehicle you'll find durable construction and improvements that help you deliver your load with greater safety, efficiency, and comfort.
The new Volvo VNL
Exterior Design
The new Volvo VNL features a completely reshaped front end with improved airflow, along with state-of-the-art LED lighting for improved visibility and reduced maintenance.
Watch Video
Featured Videos
Need Content Here...
Volvo VNL: 25 Innovative Years
Every innovation on this pioneering truck has led to greater achievements.
The New Volvo VHD
Tougher Made Smarter.
Volvo Trucks Uptime
We'll show you the future — and change it.
The new Volvo VNL
Interior Design
The New VNL living environment make drivers feel at home on the road.Inside, drivers will notice remarkably enhanced living spaces. A new 70-inch sleeper featuring a reclining bunk and telescopic ladder—just a few of the innovations defining the shape of trucks to come.
Watch Video
Ready for your new Volvo?
Have a sales Rep Contact Me.
Our experienced sales representatives are ready to help you with every step of the process.